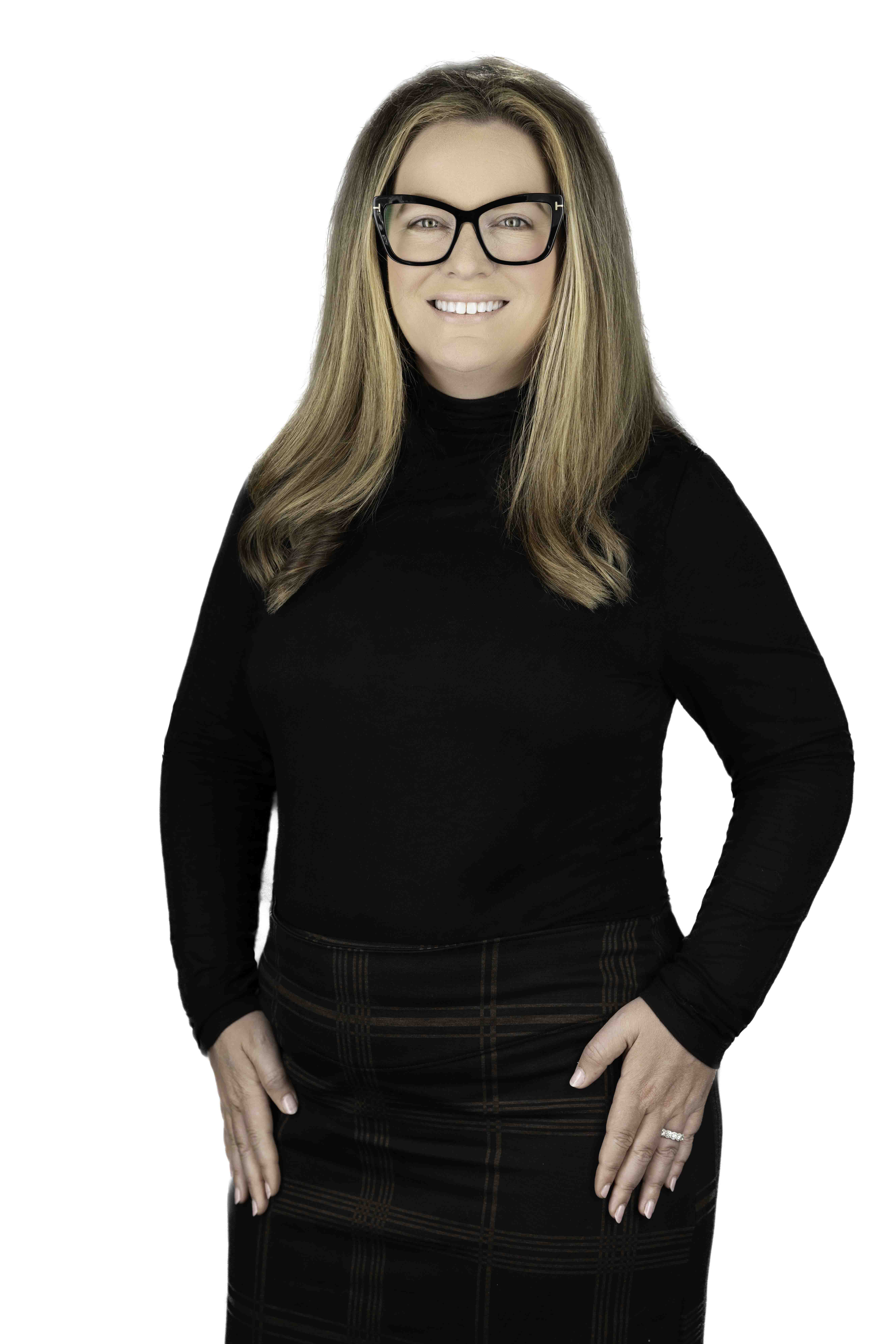 Lisa Trapp
Chief Operating Officer, Property Management
Lisa is responsible for portfolio operations including property management, maintenance, safety & risk management, information technology, revenue management, marketing, and employee education. She originally joined CWS in 2017. Throughout her career, Lisa has been directly involved in developing the investment thesis, pro forma, procurement and business planning of more than $2B of real estate across the country. Prior to re-joining CWS, Lisa was a General Partner and Senior Vice President of Business Development at Sequoia Equities in the San Francisco Bay Area. She received a Bachelor of Science degree in communications and has served on numerous industry boards including the Rental Housing Association and the National Apartment Association's Global Outreach and Communications Advisory Board. Lisa is a member of the Urban Land Institute, National Association of Real Estate Investment Trusts, and holds a real estate license in the State of California.
➤ Disclosure :
The property pictures featured throughout this website have already been capitalized by CWS investors and are not available for investment. Past performance is no guarantee of future results.
This website is provided to you by CWS Capital Partners. CWS Capital Partners provides investment advice to its proprietary funds. Through its affiliate CWS Apartment Homes it offers real estate related advice. Investment opportunities may be in the form of a single property offering or a pooled investment vehicle and are through an affiliated entity, CWS Investments. CWS Investments is a registered broker dealer, member FINRA SIPC. The information on this website is not intended to be investment advice or an offer; offers can only be made with the private placement memorandum and offering documents.
Private placement real estate securities offerings are speculative and involve substantial risks. Risks may include, but are not limited to, illiquidity, lack of diversification, loss of capital, default risk, environmental, development, and capital call risk. Investments may not achieve their objectives as outlined in their business plans.
For more information about CWS Capital Partners see its Form ADV. For information about CWS Investments see its Form CRS and FINRA Broker Check .