1031 Tax-Deferred Exchange Opportunities
Taxable gains are a concern to every investor. At CWS, we believe in utilizing 1031 exchanges to enhance the powerful benefits of real estate investing by allowing for the tax deferral of capital gains and carrying forward a larger investment base into a newly acquired replacement asset.
Reasons to Exchange into a CWS Capital Partners Property:
Reduce management responsibility
Reset depreciation clock
Improve property performance
Consolidation into one property from several properties
Divide an estate from one property to several properties for your heirs or for diversification purposes
Through a 1031 exchange, we can defer your taxable capital gains and with the benefit of more purchasing power, reposition that equity into another property we feel will outperform the previous property.
Time is of the essence regarding how long after a property is sold before an exchange needs to occur. Once a property is sold, you have 45 days in which to identify up to three properties to exchange and 180 days to complete the transaction.
Experience
Since 1985, CWS Capital Partners has completed over $3.2 billion in 1031 exchange transactions.
Acquired over 100 properties through 1031 exchanges.
Exchanged over $1.1 billion of equity capital.
CWS' current property portfolio consists of over 100 properties (approximately 29,000 units) all managed by CWS.
Exchange Process with CWS
➤ Communication
Introductory meeting or conversation to understand your goals associated with your 1031 exchange.
Gather information about your 1031 exchange including, but not limited to, projected exchange equity amount, mortgage debt needed to be replaced (if any), timing of the sale, and any extension options that may be built into the sales contract.
On-going communication throughout the 1031 exchange process between you and CWS.
Direct communication between CWS and the Exchange Accommodator or Qualified Intermediary (QI) to ensure that the property identification deadline and 6-month closing deadline are followed.
➤ Timing
It is important to notify CWS as early in the sale process as possible to give ample time to find a suitable replacement property.
Key Date: When the buyer of your investment property removes all contingencies on the sale and puts up their non-refundable deposit.
Once the replacement property has been identified, CWS will formally present details of the opportunity to you.
➤ Exchange Property Acquisition
CWS' Transaction Services team works with you to gather lender-required due diligence items (financial statements, schedule of real estate owned, resumé, and other required items) and arrange for signatures.
Your real estate attorney reviews the tenant-in-common documents along with the loan documents and corresponds with CWS' legal counsel.
CWS works directly with the Exchange Accommodator (the client needs to directly authorize transfers) to coordinate the transfer of exchange funds to Escrow for the purchase of the replacement property.
With over $1 billion in 1031 exchange transactions under our belt and a $7+ billion portfolio of high-quality apartment communities, we can find a suitable replacement property for your exchange proceeds. We have the experience to walk you through the process, help you understand what is required, and act with a sense of urgency to ensure that your transaction closes in a timely manner.
For information on 1031 exchange opportunities, please Contact Us.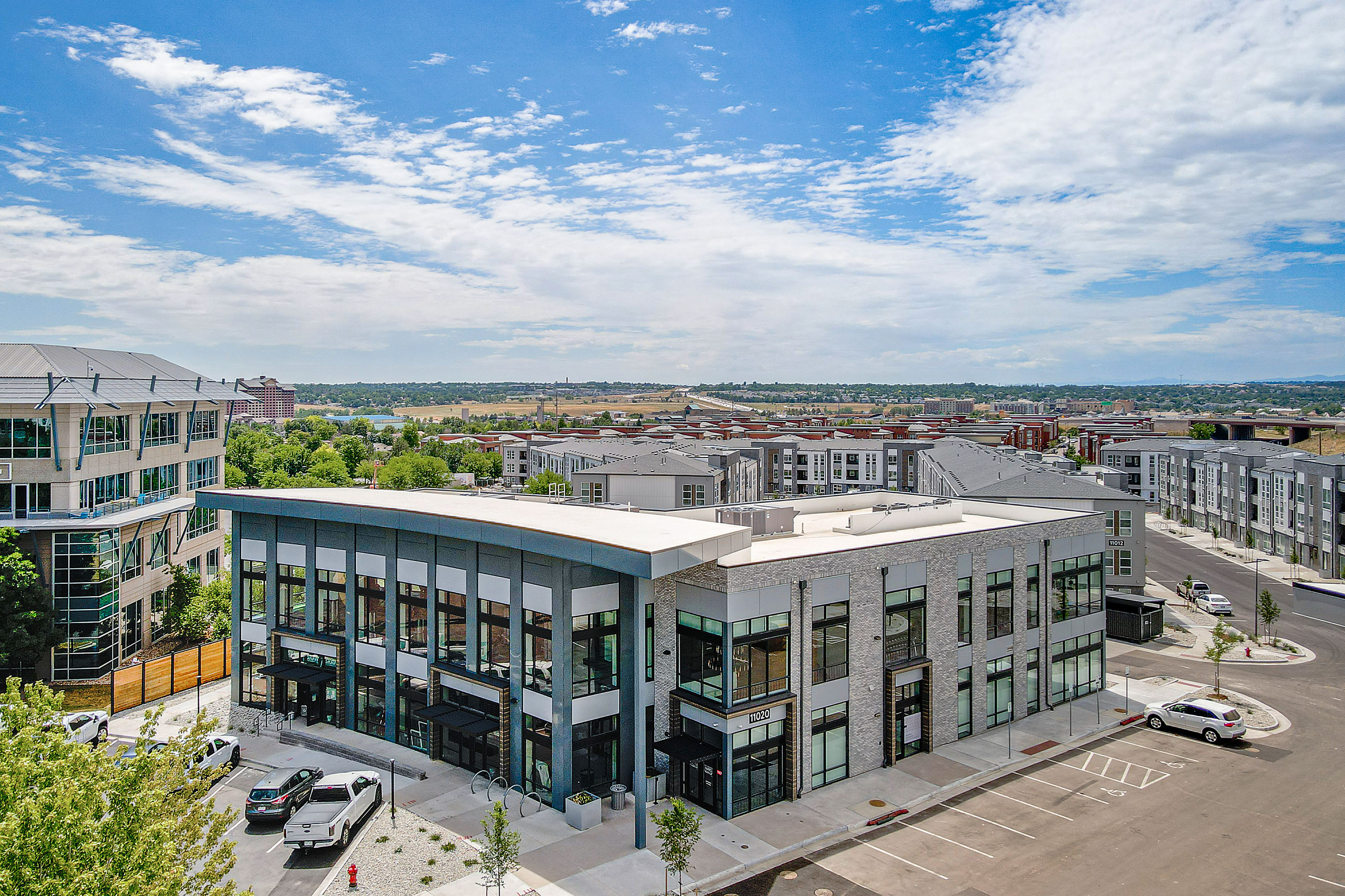 ➤ Disclosure :
The property pictures featured throughout this website have already been capitalized by CWS investors and are not available for investment. Past performance is no guarantee of future results.
This website is provided to you by CWS Capital Partners. CWS Capital Partners provides investment advice to its proprietary funds. Through its affiliate CWS Apartment Homes it offers real estate related advice. Investment opportunities may be in the form of a single property offering or a pooled investment vehicle and are through an affiliated entity, CWS Investments. CWS Investments is a registered broker dealer, member FINRA SIPC. The information on this website is not intended to be investment advice or an offer; offers can only be made with the private placement memorandum and offering documents.
Private placement real estate securities offerings are speculative and involve substantial risks. Risks may include, but are not limited to, illiquidity, lack of diversification, loss of capital, default risk, environmental, development, and capital call risk. Investments may not achieve their objectives as outlined in their business plans.
For more information about CWS Capital Partners see its Form ADV. For information about CWS Investments see its Form CRS and FINRA Broker Check .