Broker-Dealer/RIA Investment Opportunity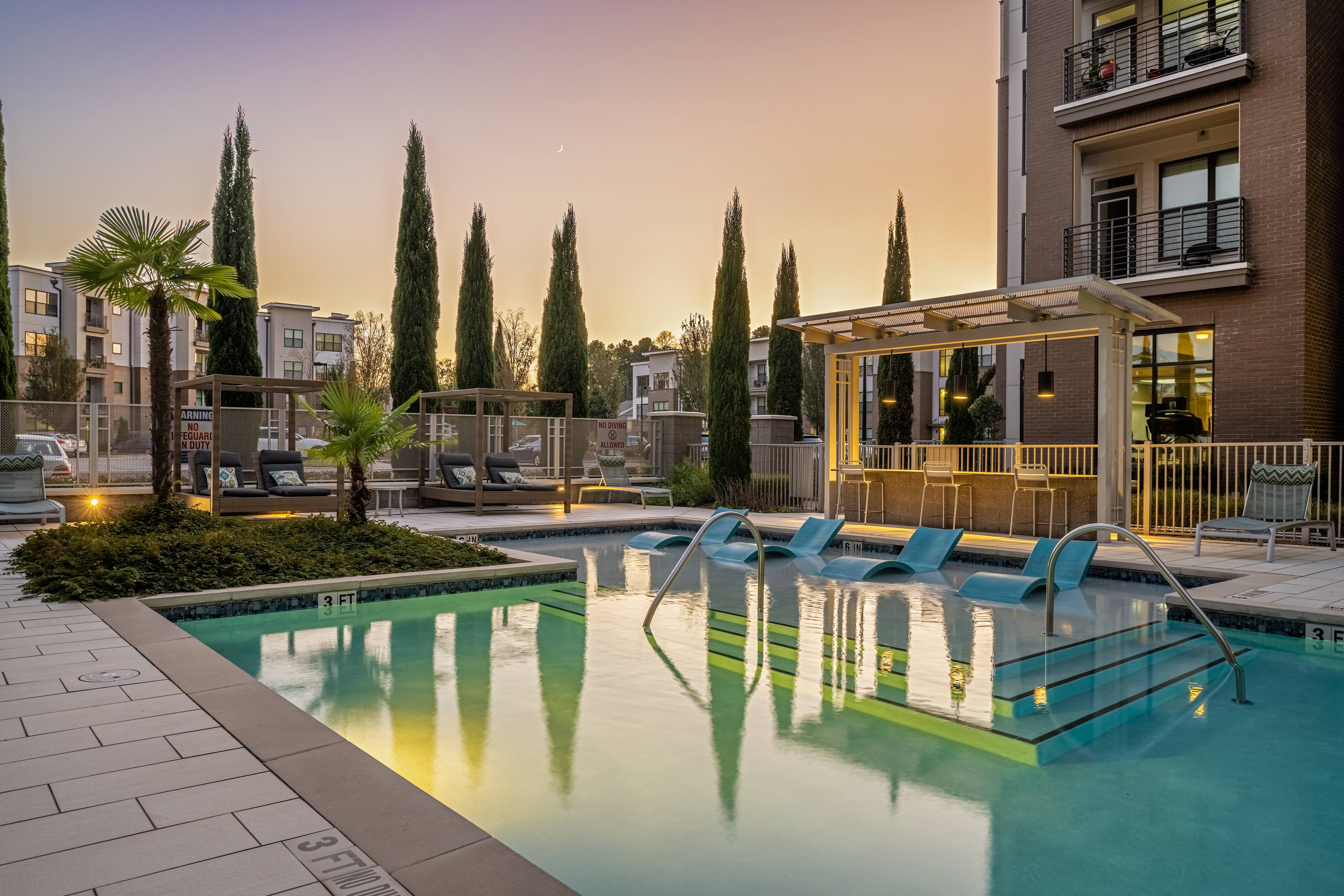 CWS Capital Partners offers investment opportunities for FINRA Broker-Dealers and Registered Investment Advisors. For your high-net-worth clients, we offer private placement opportunities to diversify their investment portfolios by providing attractive multifamily real estate assets in fast growing, pro-business friendly markets. The advantages of investing in real estate are that it generally does not correlate with the stock market and can provide diversification during volatile economic environments. The multifamily sector especially can provide a hedge against inflation as rents reset every six to 12 months. Investments in real estate can offer long-term growth when coupled with a long-term investment perspective while providing tax-sheltered passive income. Lastly, the benefit of a 1031 exchange upon the sale of real estate assets allows for the deferral of capital gains along with a step-up in basis upon the owner's death.
Broker-dealers or RIAs looking for real estate allocation solutions or having accredited or qualified investors who are interested in adding multifamily real estate assets to their investment portfolios can contact our Investor Relations department at (800) 466-0020 or via email at investorrelations@cwscapital.com.
Private placements are considered speculative and involve a high degree of risk and should only be considered by investors that can bear the illiquidity and uncertainty of returns including the possible complete loss of the amount invested.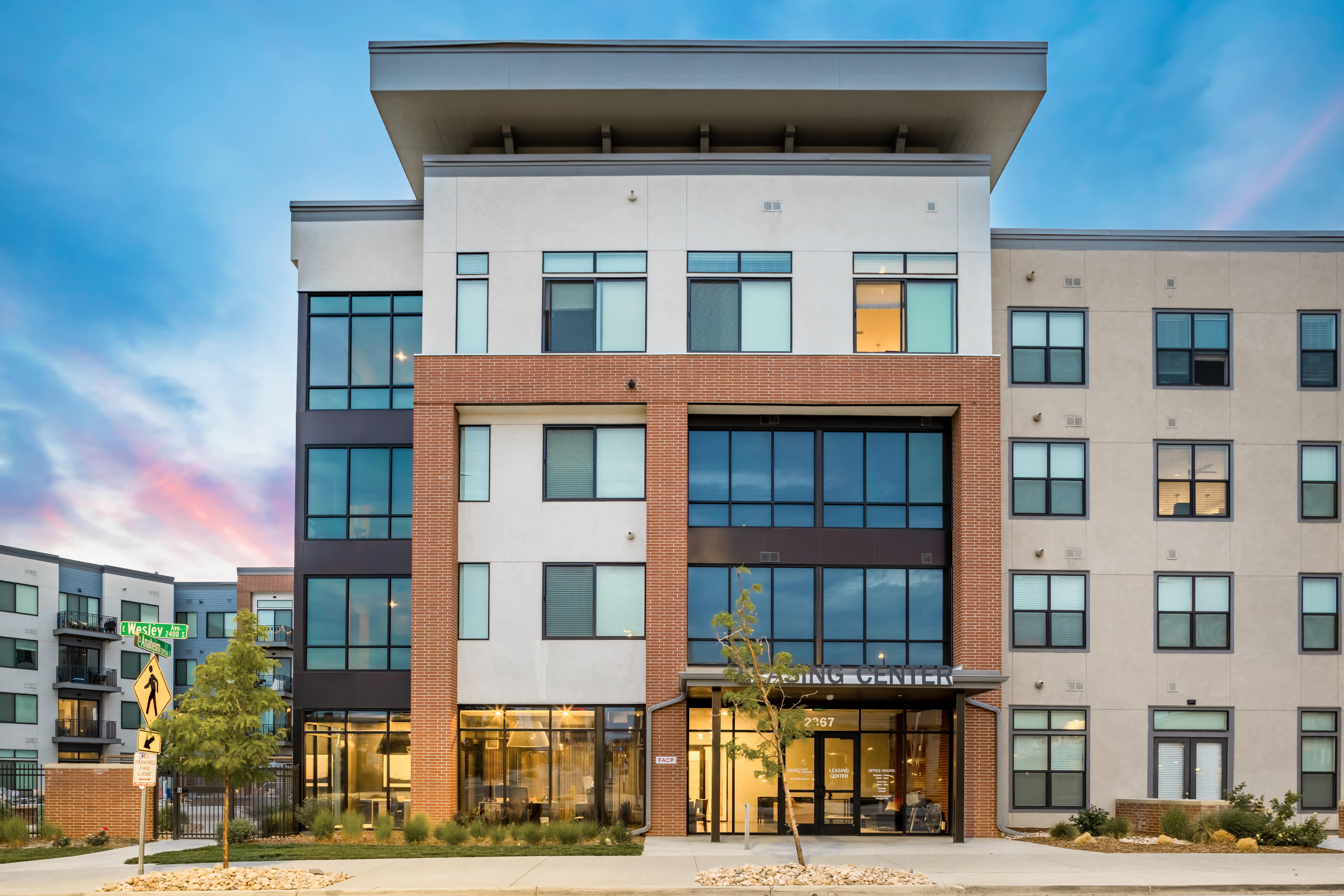 ➤ Disclosure :
The property pictures featured throughout this website have already been capitalized by CWS investors and are not available for investment. Past performance is no guarantee of future results.
This website is provided to you by CWS Capital Partners. CWS Capital Partners provides investment advice to its proprietary funds. Through its affiliate CWS Apartment Homes it offers real estate related advice. Investment opportunities may be in the form of a single property offering or a pooled investment vehicle and are through an affiliated entity, CWS Investments. CWS Investments is a registered broker dealer, member FINRA SIPC. The information on this website is not intended to be investment advice or an offer; offers can only be made with the private placement memorandum and offering documents.
Private placement real estate securities offerings are speculative and involve substantial risks. Risks may include, but are not limited to, illiquidity, lack of diversification, loss of capital, default risk, environmental, development, and capital call risk. Investments may not achieve their objectives as outlined in their business plans.
For more information about CWS Capital Partners see its Form ADV. For information about CWS Investments see its Form CRS and FINRA Broker Check .