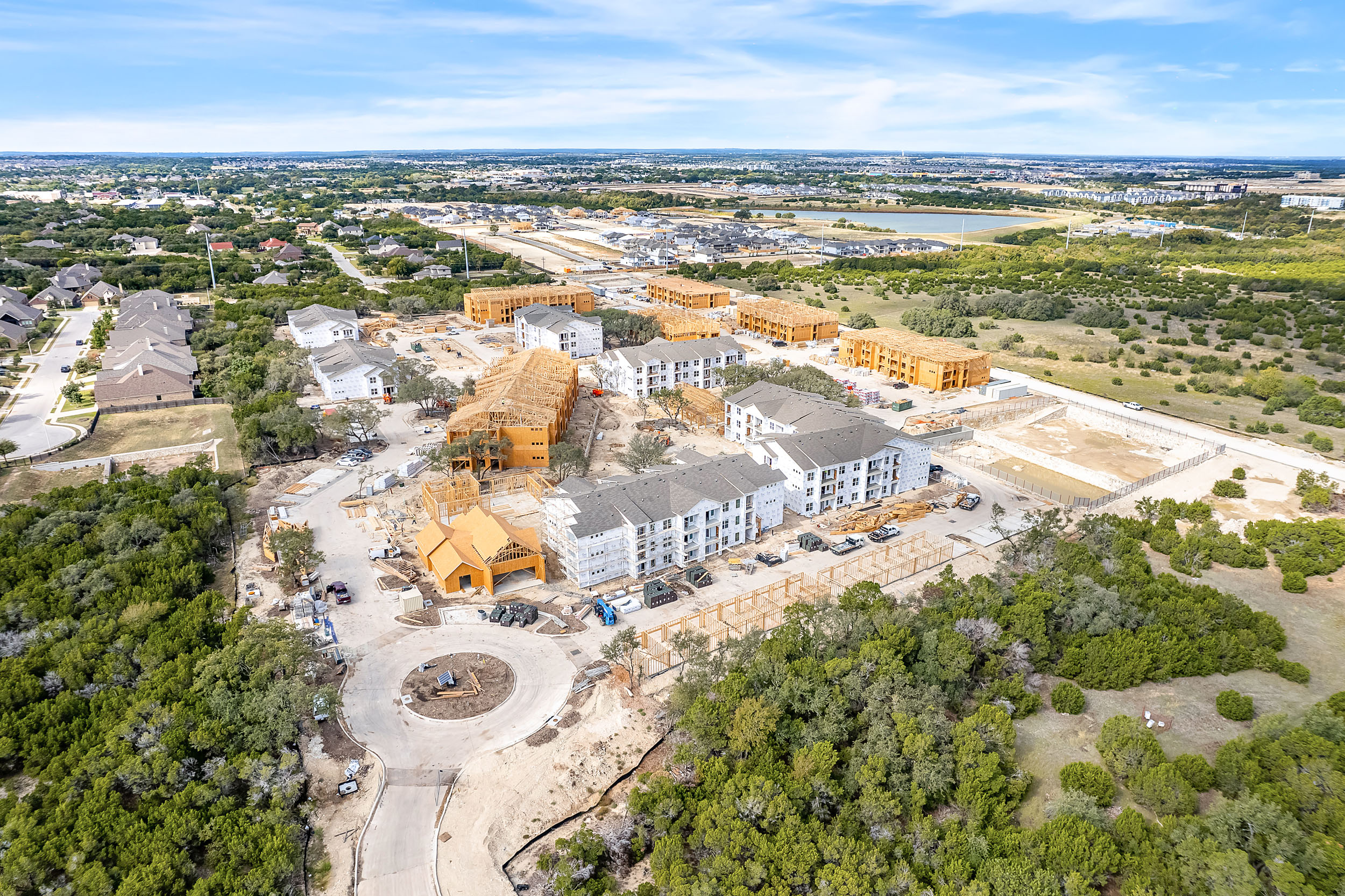 The Development team at CWS Capital Partners creates luxury multifamily communities from the ground up, beginning with site selection and entitlements, then managing through construction, lease-up, and permanent refinance. CWS targets premium site locations and conceptualizes projects that present an attractive opportunity to create compelling risk-adjusted returns for our investors, while meeting the needs of today's renters and reflecting our enduring commitment to quality.
Depth of experience, extensive market knowledge, and a robust network of valued relationships provide a competitive advantage to identify and create unique opportunities. Our highly professional team has the track record of getting even the most complex developments done with the understanding that every project is unique.
CWS sustains strong construction lending relationships to achieve desirable financing terms for new developments and diligently works to mitigate risks for our investors through the entire development period. Our development team provides routine reporting to investors during the development process to ensure proper communication is provided every step of the way.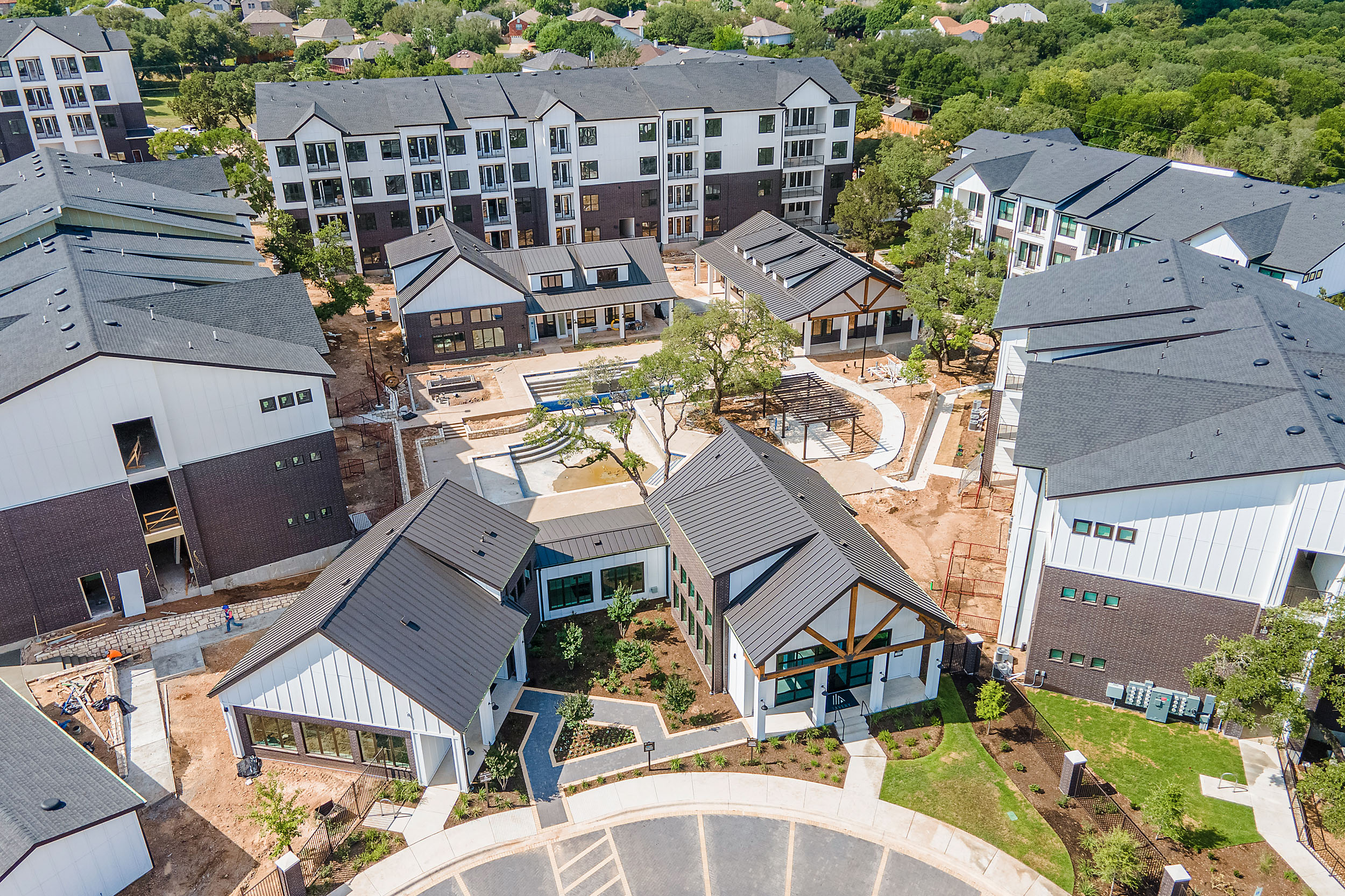 ➤ Disclosure :
The property pictures featured throughout this website have already been capitalized by CWS investors and are not available for investment. Past performance is no guarantee of future results.
This website is provided to you by CWS Capital Partners. CWS Capital Partners provides investment advice to its proprietary funds. Through its affiliate CWS Apartment Homes it offers real estate related advice. Investment opportunities may be in the form of a single property offering or a pooled investment vehicle and are through an affiliated entity, CWS Investments. CWS Investments is a registered broker dealer, member FINRA SIPC. The information on this website is not intended to be investment advice or an offer; offers can only be made with the private placement memorandum and offering documents.
Private placement real estate securities offerings are speculative and involve substantial risks. Risks may include, but are not limited to, illiquidity, lack of diversification, loss of capital, default risk, environmental, development, and capital call risk. Investments may not achieve their objectives as outlined in their business plans.
For more information about CWS Capital Partners see its Form ADV. For information about CWS Investments see its Form CRS and FINRA Broker Check .