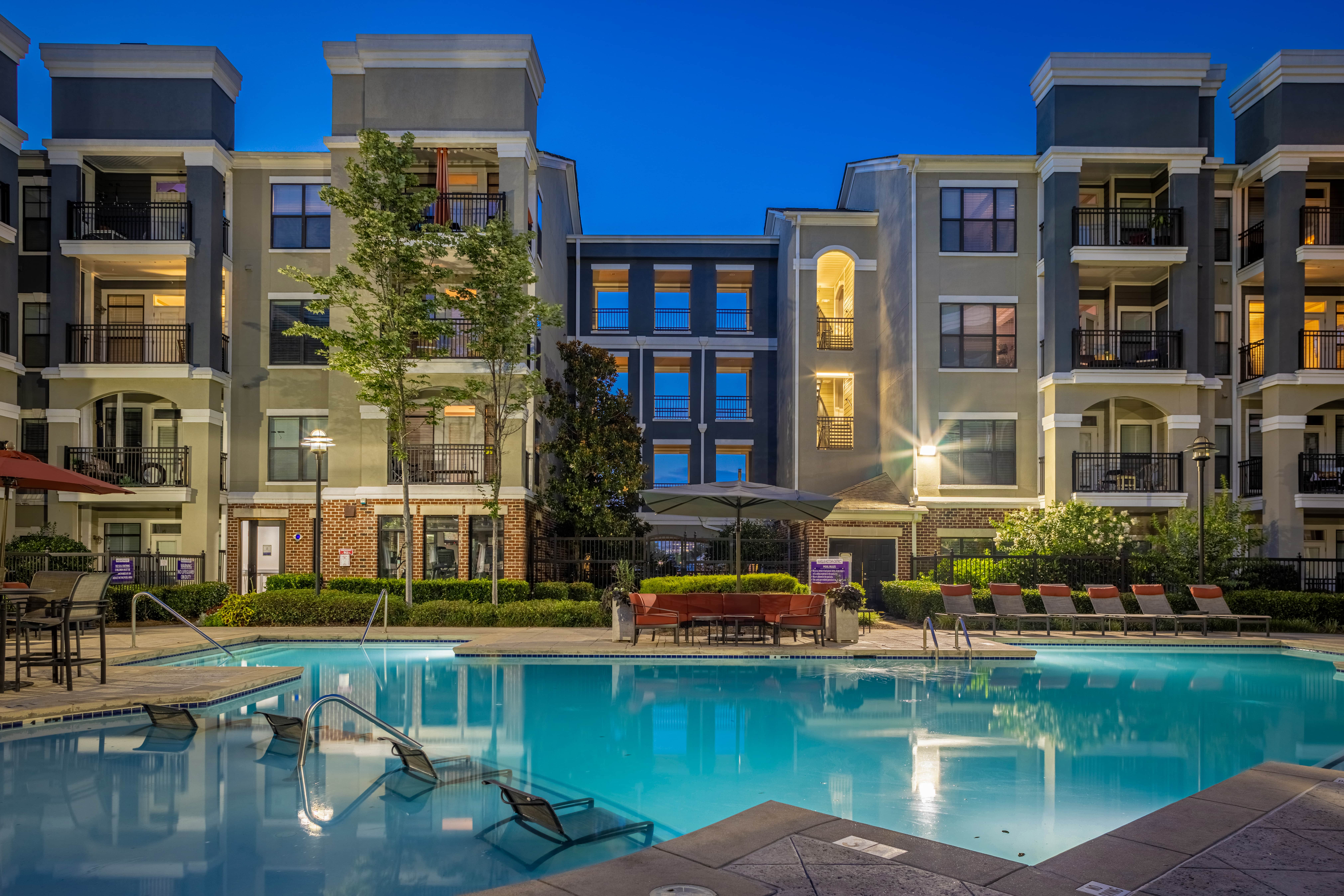 Navigating through a 1031 exchange can be a confusing and complex endeavor as there are many IRS rules that can potentially disallow a transaction's tax deferred status. CWS specializes in walking investors through each step of the process and finding the right replacement property for your exchange. CWS can manage your 1031 exchange needs from beginning to end.
Time is of the essence regarding how long after a property is sold before an exchange needs to occur. Once a property is sold, you have 45 days in which to identify up to three properties to exchange and 180 days to complete the transaction.
Once an exchange property (or properties) has been identified, we will work with a third-party exchange accommodator who will hold your exchange funds in a separate escrow account until the final purchase transfer is finalized.
With over $1 billion of equity exchanged into a $7+ billion portfolio of high-quality apartment communities, we can find a suitable replacement property for your exchange proceeds. We have the experience to walk you through the process, help you understand what is required, and act with a sense of urgency to ensure that your transaction closes in a timely manner.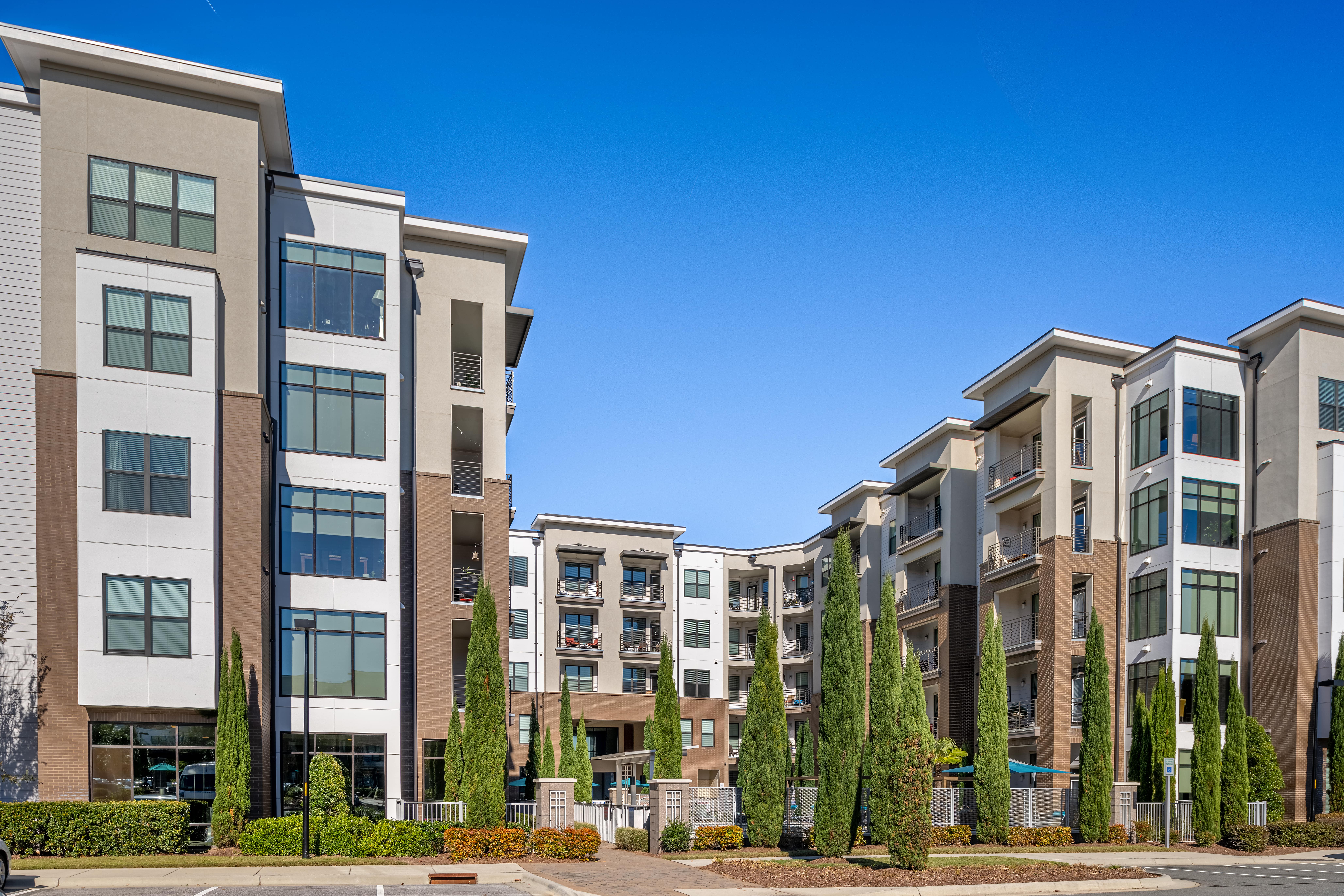 ➤ Disclosure :
The property pictures featured throughout this website have already been capitalized by CWS investors and are not available for investment. Past performance is no guarantee of future results.
This website is provided to you by CWS Capital Partners. CWS Capital Partners provides investment advice to its proprietary funds. Through its affiliate CWS Apartment Homes it offers real estate related advice. Investment opportunities may be in the form of a single property offering or a pooled investment vehicle and are through an affiliated entity, CWS Investments. CWS Investments is a registered broker dealer, member FINRA SIPC. The information on this website is not intended to be investment advice or an offer; offers can only be made with the private placement memorandum and offering documents.
Private placement real estate securities offerings are speculative and involve substantial risks. Risks may include, but are not limited to, illiquidity, lack of diversification, loss of capital, default risk, environmental, development, and capital call risk. Investments may not achieve their objectives as outlined in their business plans.
For more information about CWS Capital Partners see its Form ADV. For information about CWS Investments see its Form CRS and FINRA Broker Check .