Due Diligence and Transaction Services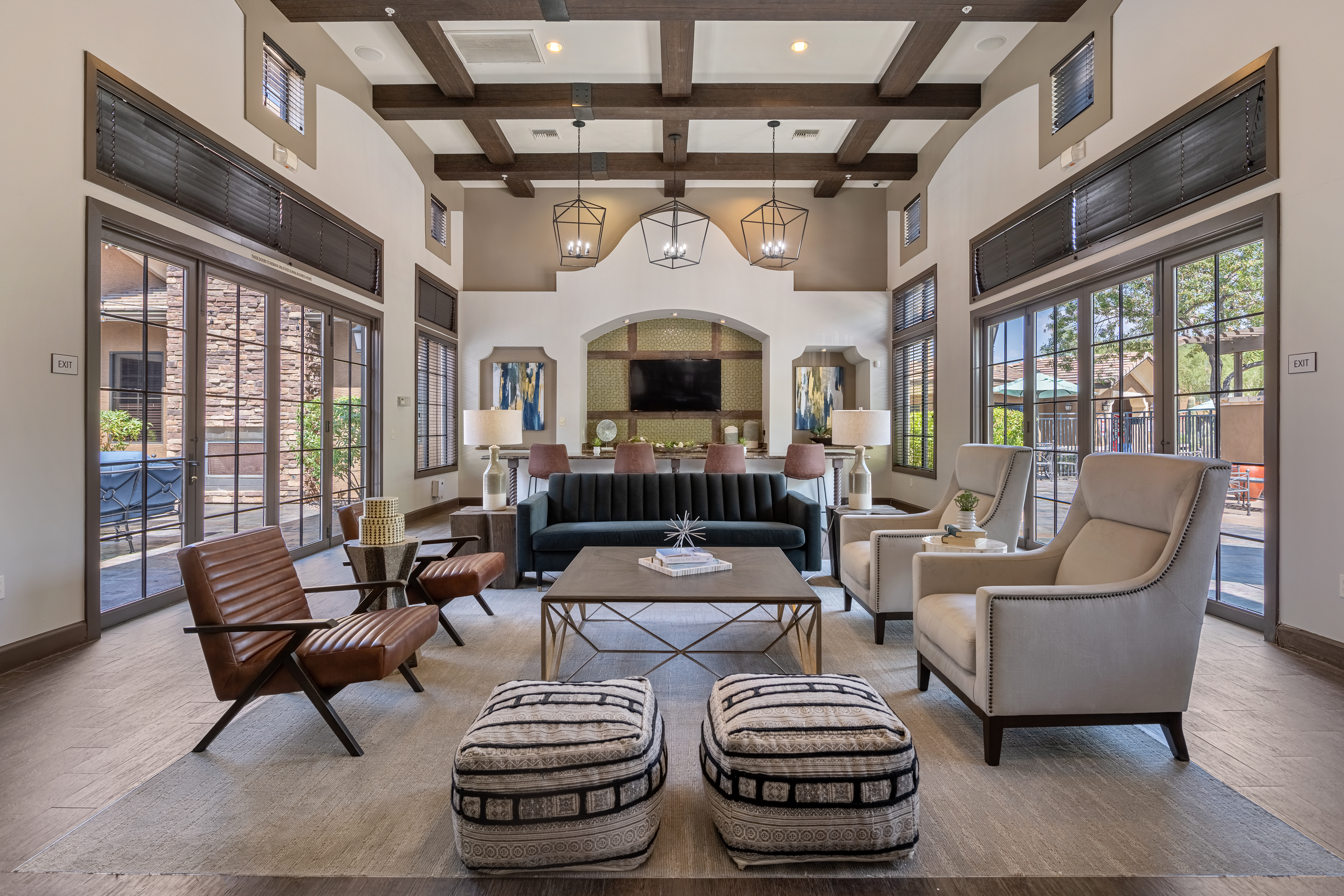 Nobody likes to discover unexpected surprises after a property has been purchased. At CWS, we have a dedicated team that performs due diligence for every property we acquire to know exactly what we can expect once we take ownership. This includes reviewing building structure, environmental site assessment, ADA/FHAA inspection, rent roll, market demographics, and potential crime risks. If major issues are uncovered that present a strong probability of increased significant repair costs or liability, we will negotiate hard for a price reduction or walk away from the deal.
Our transactions team coordinates with all parties to complete the necessary requirements for all acquisition, disposition, and exchange transactions and to bring the closing to the finish line.
CWS works with you to gather all lender-required due diligence items including financial statements, schedule of real estate owned, resume, among other required items, and arranges for signatures. We assist with the ownership structuring and coordination of capitalization funding for each entity.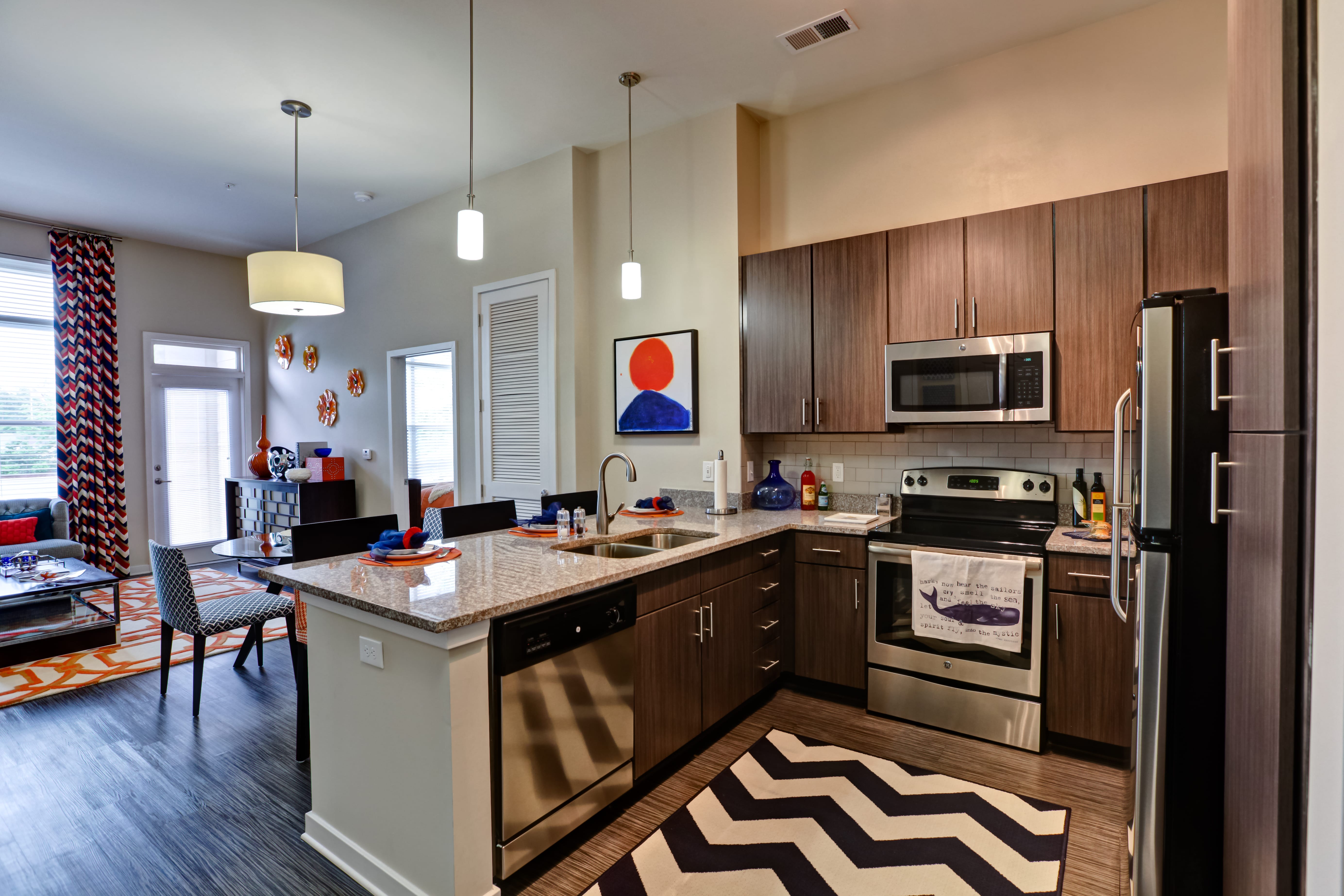 ➤ Disclosure :
The property pictures featured throughout this website have already been capitalized by CWS investors and are not available for investment. Past performance is no guarantee of future results.
This website is provided to you by CWS Capital Partners. CWS Capital Partners provides investment advice to its proprietary funds. Through its affiliate CWS Apartment Homes it offers real estate related advice. Investment opportunities may be in the form of a single property offering or a pooled investment vehicle and are through an affiliated entity, CWS Investments. CWS Investments is a registered broker dealer, member FINRA SIPC. The information on this website is not intended to be investment advice or an offer; offers can only be made with the private placement memorandum and offering documents.
Private placement real estate securities offerings are speculative and involve substantial risks. Risks may include, but are not limited to, illiquidity, lack of diversification, loss of capital, default risk, environmental, development, and capital call risk. Investments may not achieve their objectives as outlined in their business plans.
For more information about CWS Capital Partners see its Form ADV. For information about CWS Investments see its Form CRS and FINRA Broker Check .