About CWS Capital Partners
Founded in 1969, CWS Capital Partners and its investors own and manage over 29,000 units of luxury apartments located in high-growth markets across the United States with over $7 billion in portfolio value.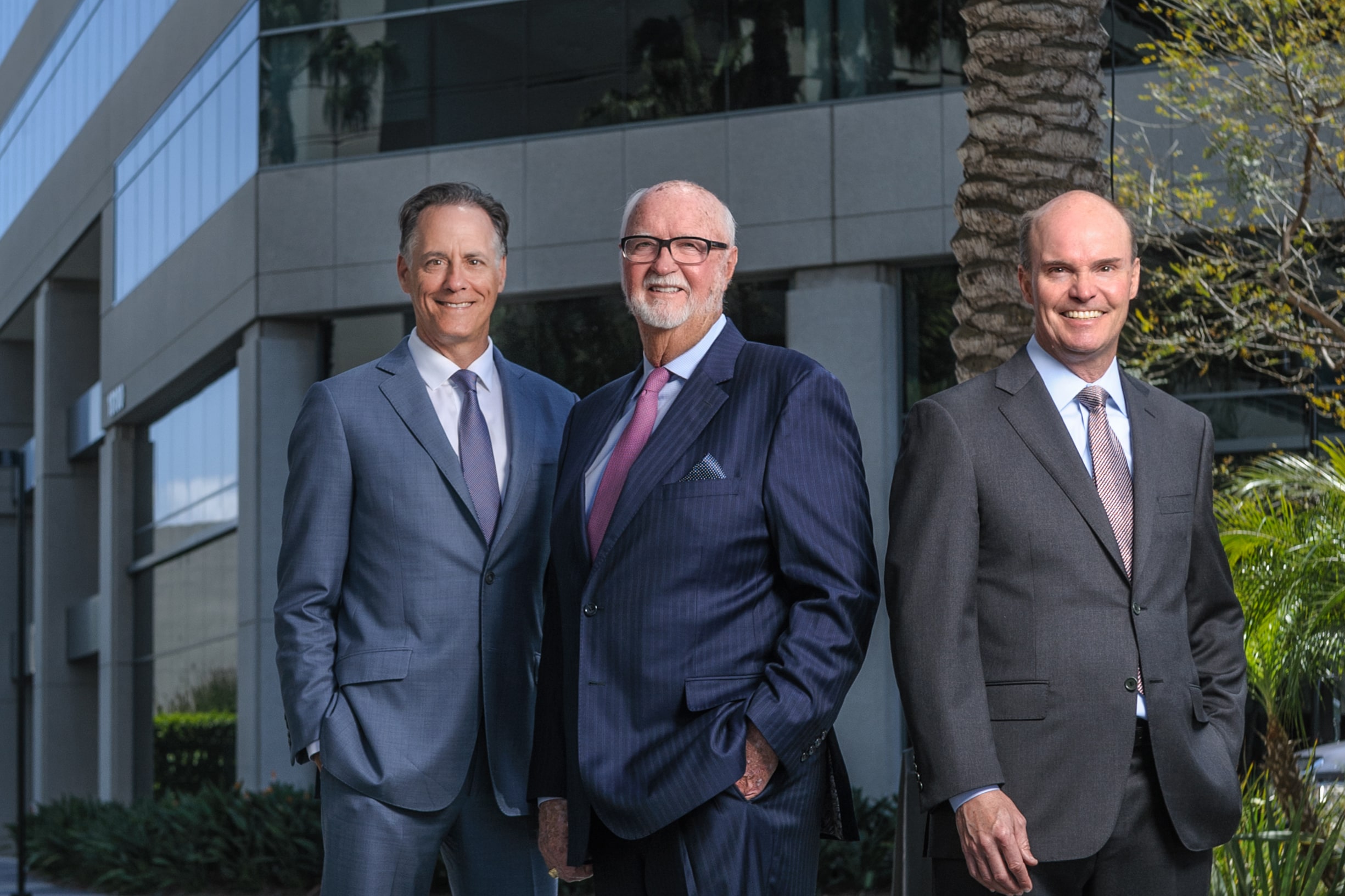 CWS Capital Partners is a full-service real estate investment management company that specializes in the acquisition, development, reposition, and management of luxury apartments with a considerable presence in Texas (Austin, Dallas/Ft. Worth, Houston, and San Antonio) and in other metropolitan areas across the nation including Atlanta (GA), Denver (CO), Charlotte (NC), Nashville, (TN), Raleigh (NC), Nashville (TN), Sacramento (CA), Seattle (WA), and Phoenix (AZ).
We seek investment opportunities with the primary objective of strong growth potential while maintaining preservation of capital. Once we find a property that fits our investment model, we negotiate hard for its purchase and subsequent sale, as well as secure both the debt and equity capital for funding.
We manage our properties with our affiliated property management company, CWS Apartment Homes, because we believe that property management from within the investment company keeps our investors' best interests at the forefront of our operations. Our in-house property management team ensures our assets are well maintained and the tenants are satisfied with their living arrangements.
Communication is the key to our success. With respect to each project, we correspond regularly with our investment partners and coordinate all the necessary financial reporting and tax return generation. In this industry especially, reporting is extremely important in communicating the condition and health of the investment with our investment partners.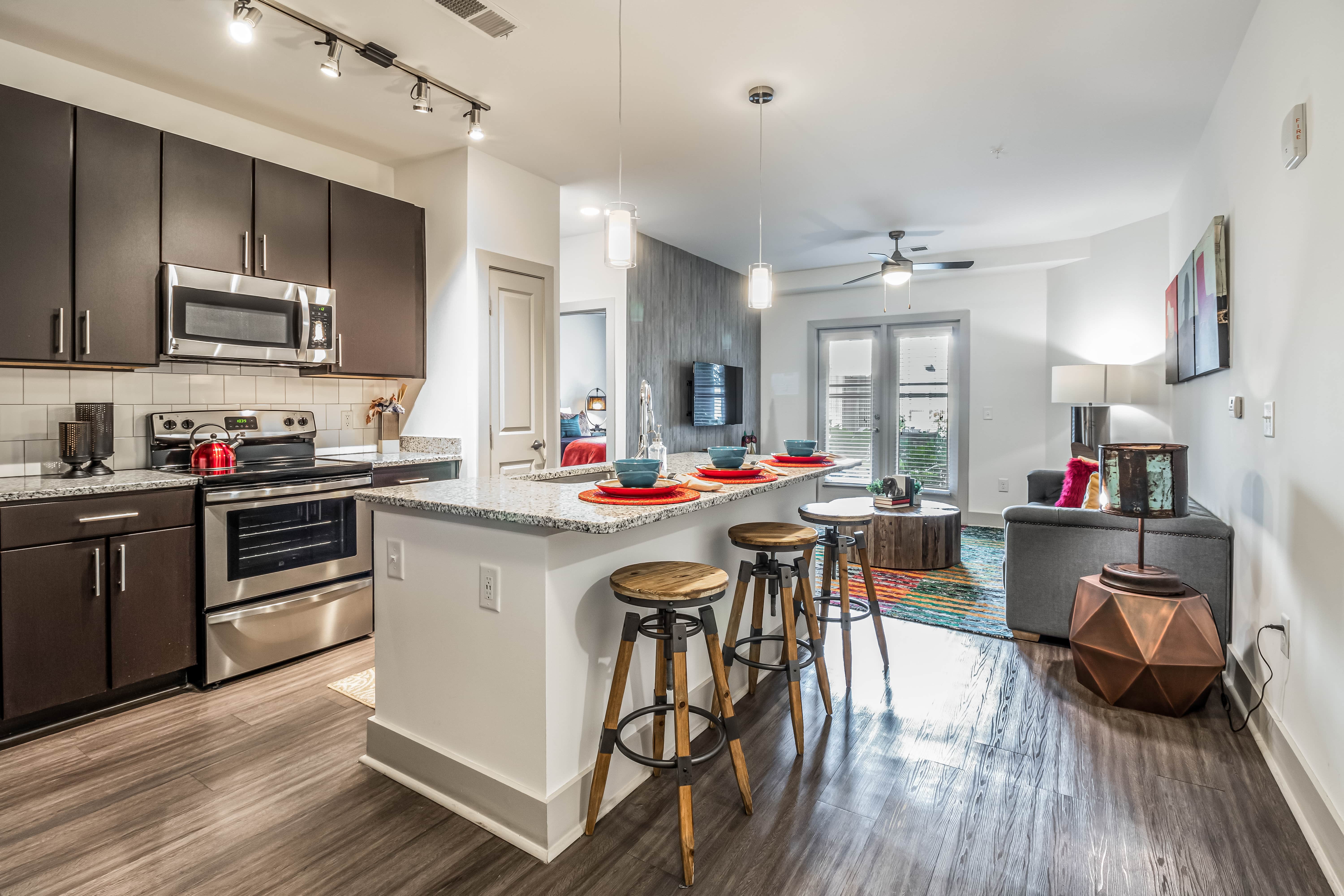 ➤ Disclosure :
The property pictures featured throughout this website have already been capitalized by CWS investors and are not available for investment. Past performance is no guarantee of future results.
This website is provided to you by CWS Capital Partners. CWS Capital Partners provides investment advice to its proprietary funds. Through its affiliate CWS Apartment Homes it offers real estate related advice. Investment opportunities may be in the form of a single property offering or a pooled investment vehicle and are through an affiliated entity, CWS Investments. CWS Investments is a registered broker dealer, member FINRA SIPC. The information on this website is not intended to be investment advice or an offer; offers can only be made with the private placement memorandum and offering documents.
Private placement real estate securities offerings are speculative and involve substantial risks. Risks may include, but are not limited to, illiquidity, lack of diversification, loss of capital, default risk, environmental, development, and capital call risk. Investments may not achieve their objectives as outlined in their business plans.
For more information about CWS Capital Partners see its Form ADV. For information about CWS Investments see its Form CRS and FINRA Broker Check .