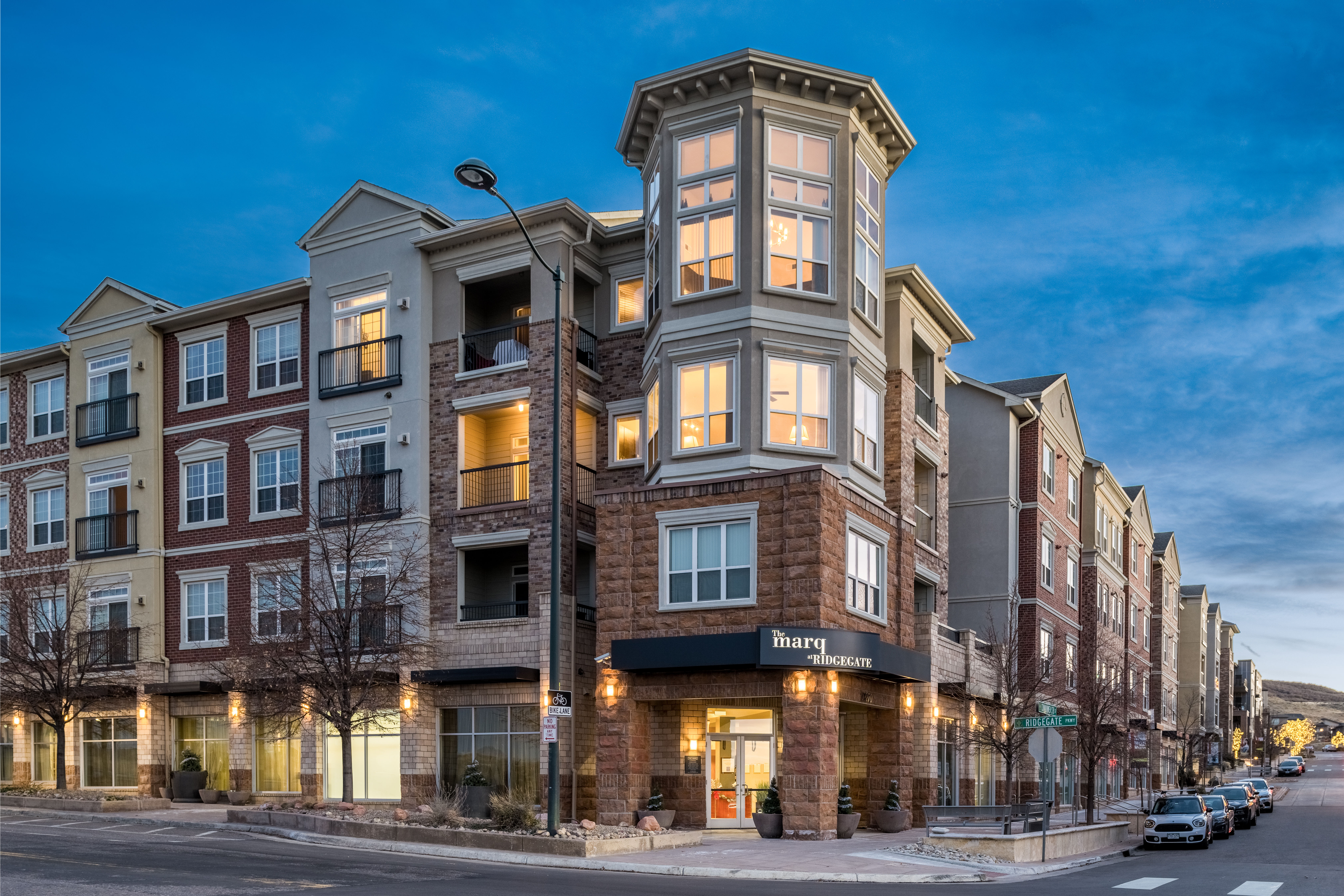 CWS Capital Partners created its first real estate apartment fund in 2010 with the strategy to pre-emptively raise equity capital to acquire properties that would give CWS an advantage as a buyer by having readily accessible capital to deploy. Our first fund, named Strategic Apartment Fund (or SAF), attracted strong demand from investors due to it offering benefits such as asset diversification by acquiring multiple properties from different markets/submarkets, multiple sources of income which could offset any underperforming assets or early development projects with stronger performing ones, an ability to return fund capital from other properties by refinances or a sales, and economies of scale by sharing expenses and fees within the partnership. Our SAF funds continue to be a preferred form of multifamily investing for many of our investors.
At CWS Capital Partners, we sponsor, advise, manage, and administer the SAF portfolios by selecting the most attractive assets to acquire, performing our due diligence prior to acquiring a property, determining the optimal debt and equity capital stack, structuring the equity ownership entities, selecting a reputable lender that offers the best loan rate based on the debt amount while providing prepayment flexibility, determining the optimal type of debt to place on the property, and managing operations for each asset to maximize net operating income, value-add capital projects, upkeep of maintenance, working capital for margin of safety, and distributable cash.
➤ Disclosure :
The property pictures featured throughout this website have already been capitalized by CWS investors and are not available for investment. Past performance is no guarantee of future results.
This website is provided to you by CWS Capital Partners. CWS Capital Partners provides investment advice to its proprietary funds. Through its affiliate CWS Apartment Homes it offers real estate related advice. Investment opportunities may be in the form of a single property offering or a pooled investment vehicle and are through an affiliated entity, CWS Investments. CWS Investments is a registered broker dealer, member FINRA SIPC. The information on this website is not intended to be investment advice or an offer; offers can only be made with the private placement memorandum and offering documents.
Private placement real estate securities offerings are speculative and involve substantial risks. Risks may include, but are not limited to, illiquidity, lack of diversification, loss of capital, default risk, environmental, development, and capital call risk. Investments may not achieve their objectives as outlined in their business plans.
For more information about CWS Capital Partners see its Form ADV. For information about CWS Investments see its Form CRS and FINRA Broker Check .