BRIDGE Program
BRIDGE is a program designed to encourage CWS employees to volunteer in their communities while earning corporate donations of up to $360 per employee per year. We believe that when we work together and get involved in a worthwhile cause, we can really make a difference.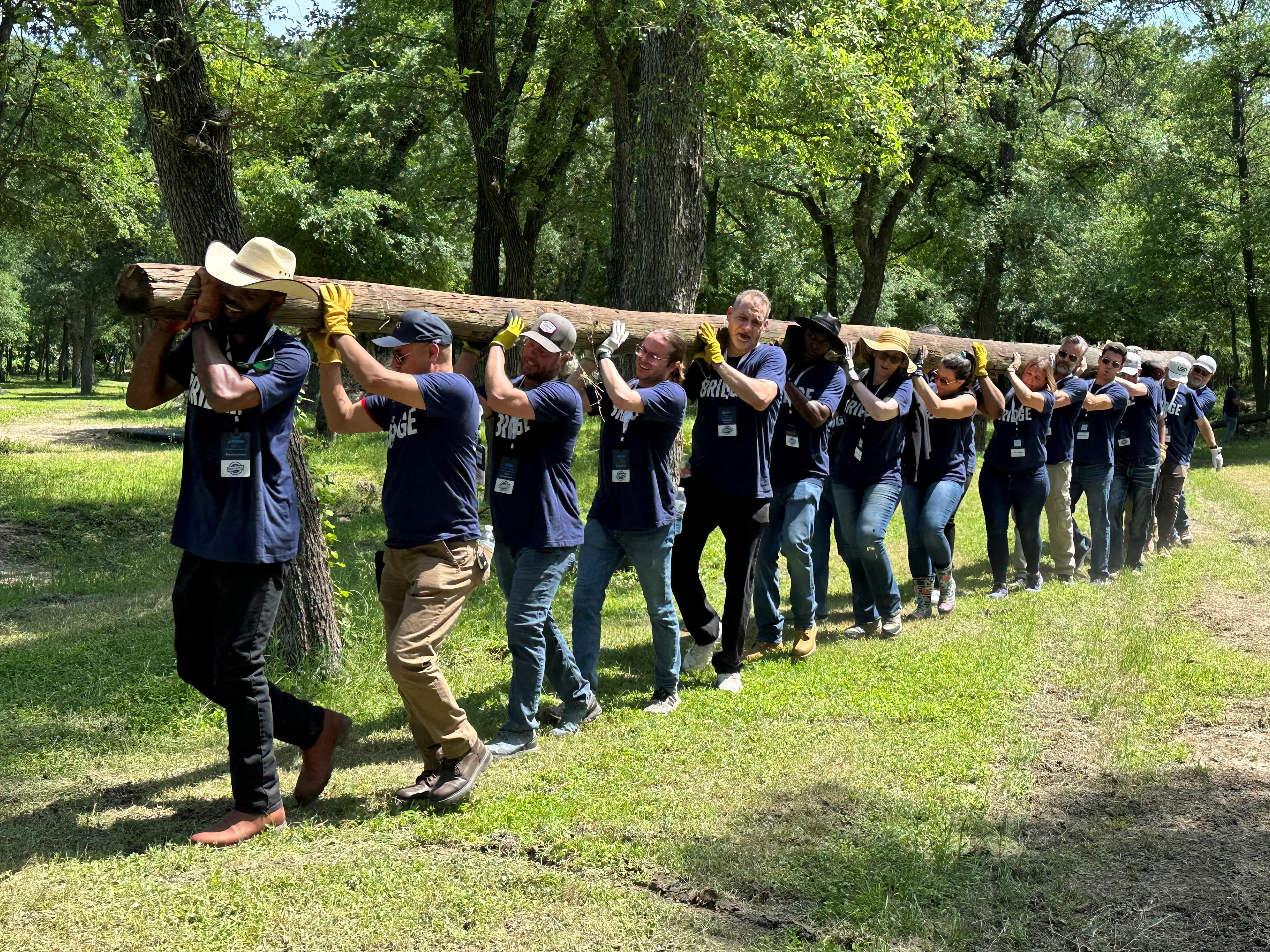 Each year, our employees contribute thousands of hours of volunteer service in the community. For every hour, up to 12 hours, that our employees volunteer, CWS Capital Partners will donate $30 per hour to help fund various causes that have been chosen by those employees. Since the program began, we have contributed over $1 million to hundreds of organizations. From building homes and beautifying parks to feeding the homeless and providing gifts for underprivileged children, we have invested our resources to break down the barriers that separate communities.
We believe that when we work together and get involved in a worthwhile cause, we can really make a difference in our communities and that, in turn, makes our teams and company stronger. As we continue to recognize the fact that our giving does make a difference, our respect for others will be enhanced, our communities will be united, and progress will be experienced by future generations.
BRIDGE - Connected Hearts, Unlimited Possibilities.
➤ Disclosure :
The property pictures featured throughout this website have already been capitalized by CWS investors and are not available for investment. Past performance is no guarantee of future results.
This website is provided to you by CWS Capital Partners. CWS Capital Partners provides investment advice to its proprietary funds. Through its affiliate CWS Apartment Homes it offers real estate related advice. Investment opportunities may be in the form of a single property offering or a pooled investment vehicle and are through an affiliated entity, CWS Investments. CWS Investments is a registered broker dealer, member FINRA SIPC. The information on this website is not intended to be investment advice or an offer; offers can only be made with the private placement memorandum and offering documents.
Private placement real estate securities offerings are speculative and involve substantial risks. Risks may include, but are not limited to, illiquidity, lack of diversification, loss of capital, default risk, environmental, development, and capital call risk. Investments may not achieve their objectives as outlined in their business plans.
For more information about CWS Capital Partners see its Form ADV. For information about CWS Investments see its Form CRS and FINRA Broker Check .