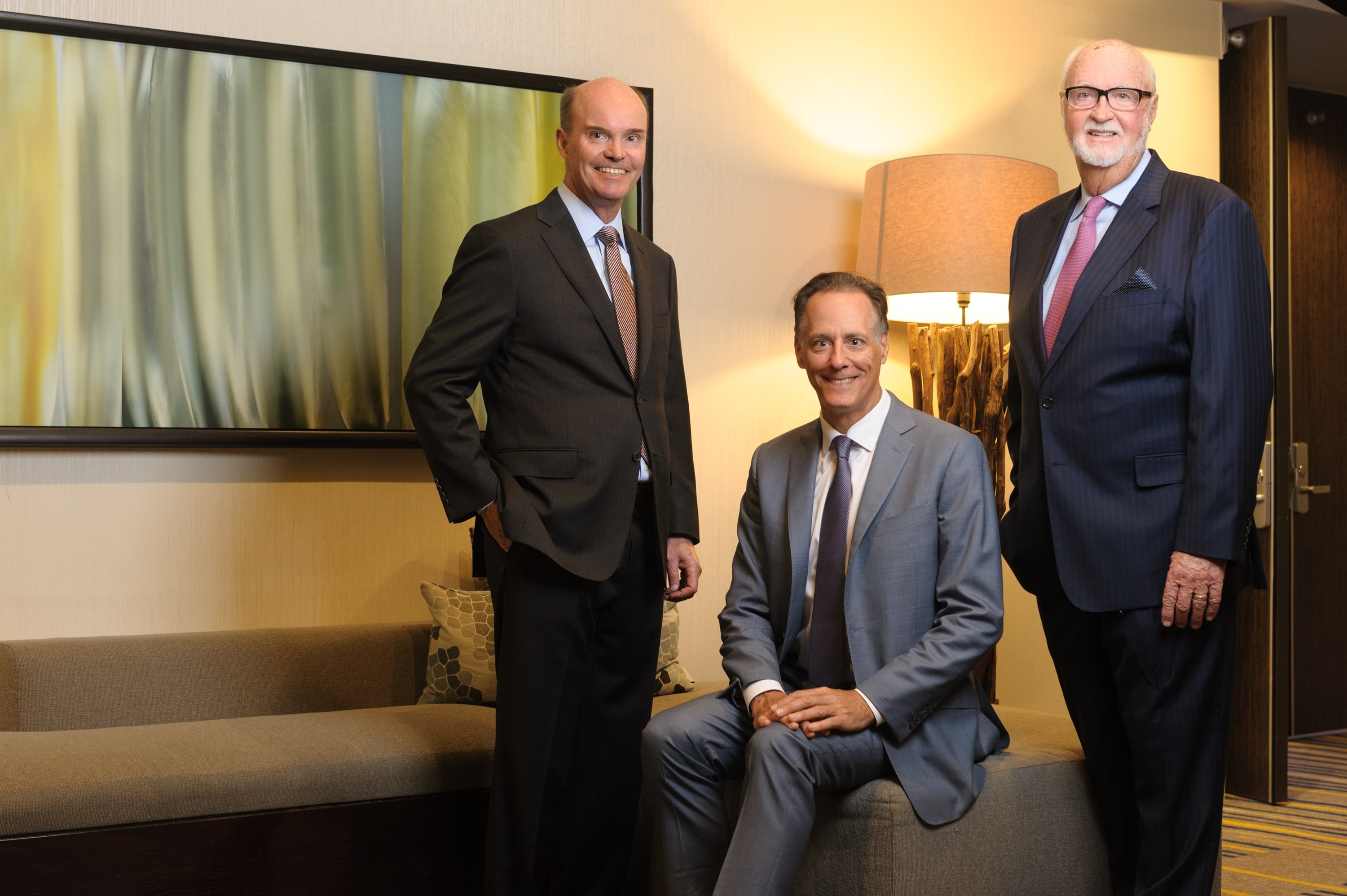 We are long-term owners and operators who think broadly about economic, social, political, and demographic trends to make sure we are investing in locations and properties that have strong growth characteristics relative to the supply we anticipate being created.
➤ Strategic Teams
Investments
Development
Due Diligence
Property Management
Marketing
Information Technology
Asset Management
Capital Projects
Risk Management
Human Resources
Training
Investor Relations
Compliance
Finance
Accounting
Transactions
At CWS Capital Partners, we have built an organization that carries out all aspects of apartment investing and management. This requires that we field a deep and competent team. We believe this approach, rather than hiring third-party management companies that don't share our incentives, culture, and operating philosophy, allows us to have a much deeper and capable organization to generate strong, risk-adjusted returns. When assessing prospective investments, we tap into our operational knowledge and insights and overlay those with our internal assessment of supply and demand and valuation to identify compelling opportunities.
We have cultivated strong relationships with the best brokers in our markets as a result of our strong track record of closing properties we put under contract which helps us be a very competitive buyer. We are also willing to assume loans with debt that has a cost and structure that may not be so favorable which serves to reduce the buyer pool and offer a pricing discount to compensate us for assuming this sub-optimal debt. Finally, we have built up strong teams in the areas of development and capital projects which allows us to build and reposition properties when we think those offer favorable return potential relative to the risk incurred.
➤ Disclosure :
The property pictures featured throughout this website have already been capitalized by CWS investors and are not available for investment. Past performance is no guarantee of future results.
This website is provided to you by CWS Capital Partners. CWS Capital Partners provides investment advice to its proprietary funds. Through its affiliate CWS Apartment Homes it offers real estate related advice. Investment opportunities may be in the form of a single property offering or a pooled investment vehicle and are through an affiliated entity, CWS Investments. CWS Investments is a registered broker dealer, member FINRA SIPC. The information on this website is not intended to be investment advice or an offer; offers can only be made with the private placement memorandum and offering documents.
Private placement real estate securities offerings are speculative and involve substantial risks. Risks may include, but are not limited to, illiquidity, lack of diversification, loss of capital, default risk, environmental, development, and capital call risk. Investments may not achieve their objectives as outlined in their business plans.
For more information about CWS Capital Partners see its Form ADV. For information about CWS Investments see its Form CRS and FINRA Broker Check .