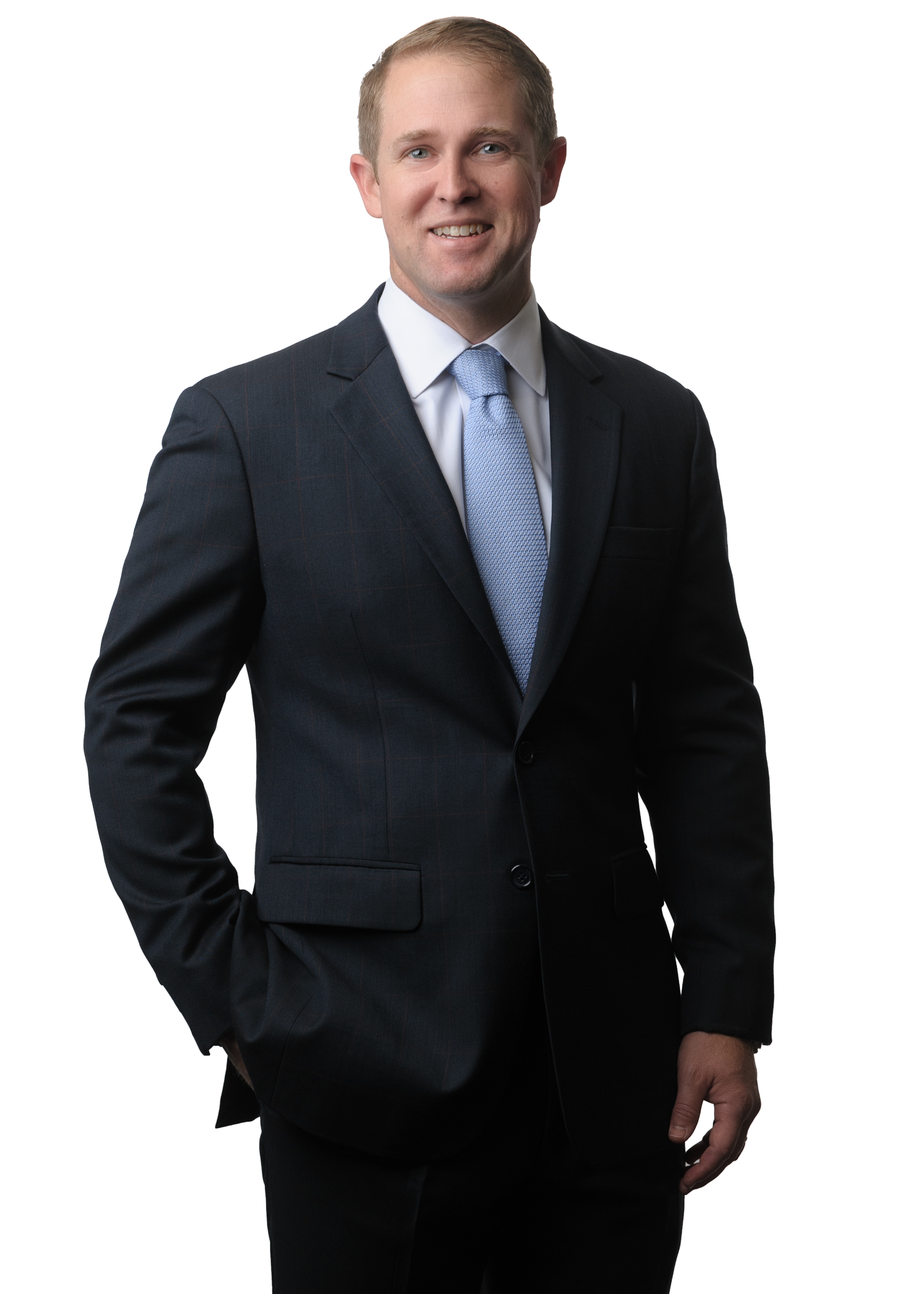 Ford Meadows
Senior Asset Manager
Prior to joining CWS, Ford served in the US Navy as a Weapons Systems Operator in the F/A-18F Super Hornet. There, he managed daily operations in both a forward deployed squadron and the largest strike-fighter squadron in the US Navy. As a tactics instructor, he conducted the daily exhaustive research and analysis required for operational excellence. Ford completed a rotational program for CWS in 2015 where he gained invaluable on-site experience working as a Leasing Consultant, Assistant Community Director, and Maintenance Technician. Ford received a Bachelor of Arts degree in government from the University of Texas at Austin. His proven track record in high pressure environments, analytical background, and unique leadership abilities serve him well as an Investment Manager.
➤ Disclosure :
The property pictures featured throughout this website have already been capitalized by CWS investors and are not available for investment. Past performance is no guarantee of future results.
This website is provided to you by CWS Capital Partners. CWS Capital Partners provides investment advice to its proprietary funds. Through its affiliate CWS Apartment Homes it offers real estate related advice. Investment opportunities may be in the form of a single property offering or a pooled investment vehicle and are through an affiliated entity, CWS Investments. CWS Investments is a registered broker dealer, member FINRA SIPC. The information on this website is not intended to be investment advice or an offer; offers can only be made with the private placement memorandum and offering documents.
Private placement real estate securities offerings are speculative and involve substantial risks. Risks may include, but are not limited to, illiquidity, lack of diversification, loss of capital, default risk, environmental, development, and capital call risk. Investments may not achieve their objectives as outlined in their business plans.
For more information about CWS Capital Partners see its Form ADV. For information about CWS Investments see its Form CRS and FINRA Broker Check .