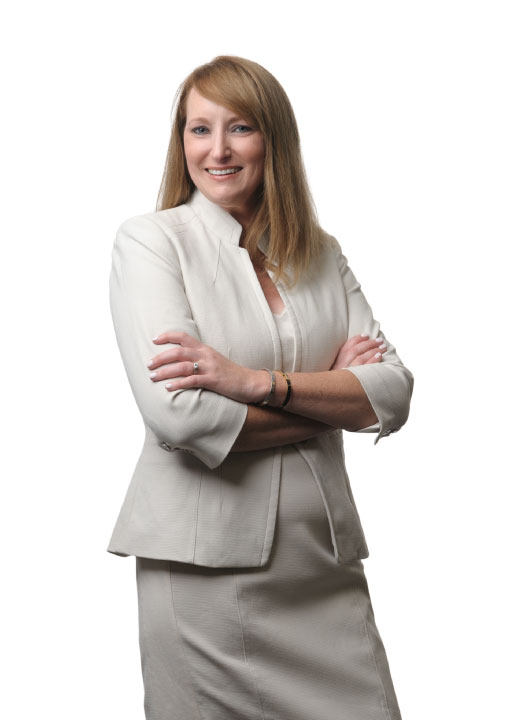 Sarah Colandra
Asset Manager
Sarah Colandra joined CWS in 2007 and is responsible for asset and investment management for the Atlanta, Charlotte and Raleigh Portfolios. In her tenure with CWS she has worked in the Training and Marketing departments as well as the Due Diligence department working on all new acquisitions and dispositions. Sarah graduated from the University of South Carolina with a BA degree in marketing and management. She grew up in Vermont before moving south to Atlanta and ultimately settling in Charlotte with her husband and three children.
➤ Disclosure :
The property pictures featured throughout this website have already been capitalized by CWS investors and are not available for investment. Past performance is no guarantee of future results.
This website is provided to you by CWS Capital Partners. CWS Capital Partners provides investment advice to its proprietary funds. Through its affiliate CWS Apartment Homes it offers real estate related advice. Investment opportunities may be in the form of a single property offering or a pooled investment vehicle and are through an affiliated entity, CWS Investments. CWS Investments is a registered broker dealer, member FINRA SIPC. The information on this website is not intended to be investment advice or an offer; offers can only be made with the private placement memorandum and offering documents.
Private placement real estate securities offerings are speculative and involve substantial risks. Risks may include, but are not limited to, illiquidity, lack of diversification, loss of capital, default risk, environmental, development, and capital call risk. Investments may not achieve their objectives as outlined in their business plans.
For more information about CWS Capital Partners see its Form ADV. For information about CWS Investments see its Form CRS and FINRA Broker Check .