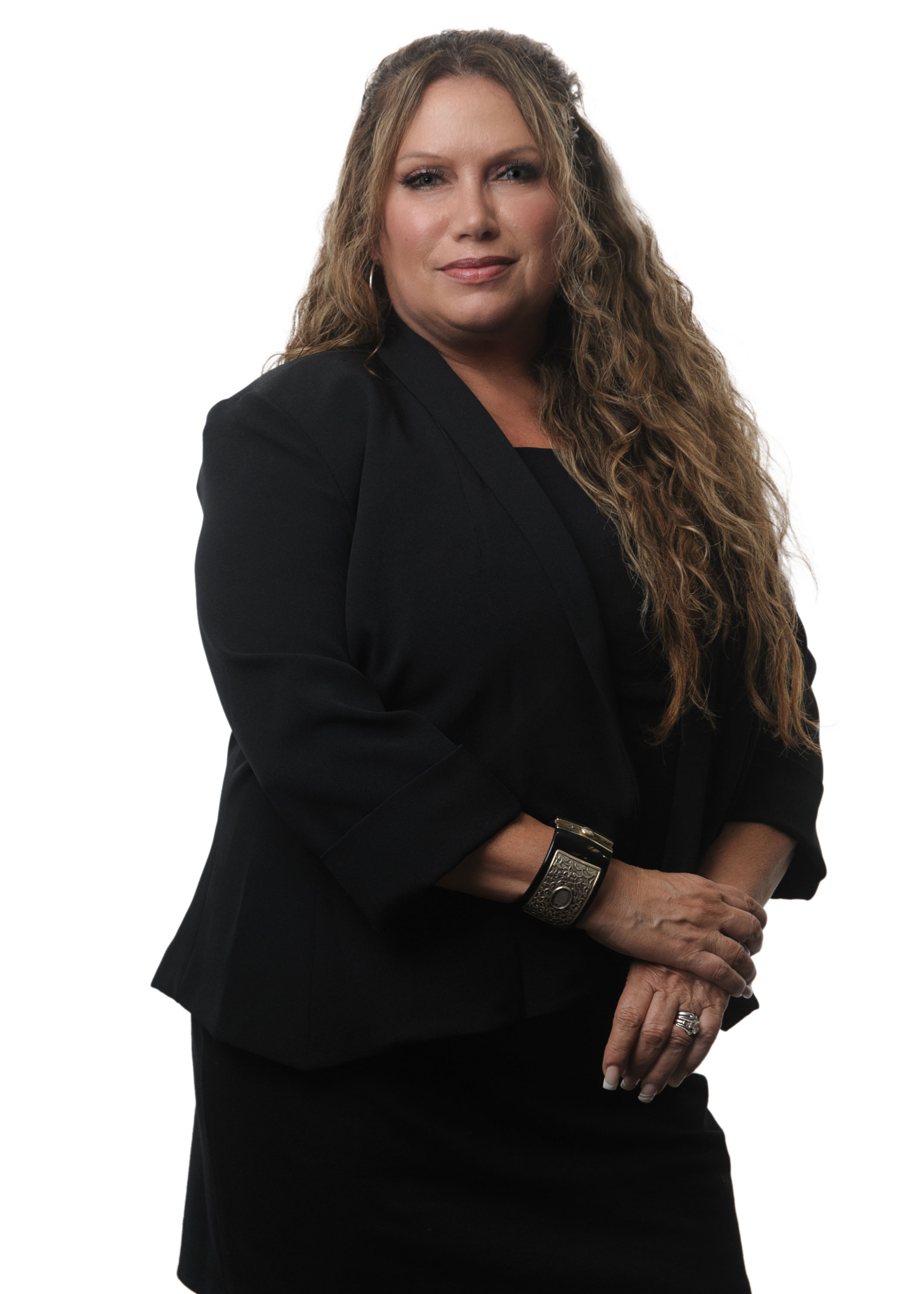 Sunnie Juarez-Mills
Director, Client Services
CRD# 4603364
Sunnie joined CWS in 1997 and is responsible for the day-to-day operations of the broker dealer and advisor. Sunnie facilitates the processing of all investor communications and transactions. She holds her Series 63 and 22 security licenses and is a licensed California Notary Public. Sunnie grew up understanding the importance of family and building lasting relationships. She knows what it means to truly connect with people and this is evident in each and every interaction where Sunnie is involved, making her a true asset to the Investor Relations team. Sunnie is a field advocate for the American Foundation for Suicide Prevention and is an active member of the Baseball Booster Club.
➤ Disclosure :
The property pictures featured throughout this website have already been capitalized by CWS investors and are not available for investment. Past performance is no guarantee of future results.
This website is provided to you by CWS Capital Partners. CWS Capital Partners provides investment advice to its proprietary funds. Through its affiliate CWS Apartment Homes it offers real estate related advice. Investment opportunities may be in the form of a single property offering or a pooled investment vehicle and are through an affiliated entity, CWS Investments. CWS Investments is a registered broker dealer, member FINRA SIPC. The information on this website is not intended to be investment advice or an offer; offers can only be made with the private placement memorandum and offering documents.
Private placement real estate securities offerings are speculative and involve substantial risks. Risks may include, but are not limited to, illiquidity, lack of diversification, loss of capital, default risk, environmental, development, and capital call risk. Investments may not achieve their objectives as outlined in their business plans.
For more information about CWS Capital Partners see its Form ADV. For information about CWS Investments see its Form CRS and FINRA Broker Check .